NIS donates 270 tonnes of air fuel to Air Serbia
Thu, 04-02-2020 - 08:10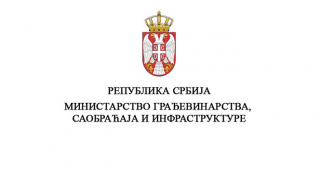 In order to contribute to the efforts of the Republic of Serbia to suppress corona virus epidemic in our country, NIS has supported Air Serbia with more than 270 tons of aviation fuel.
Ministry of Construction, Transport and Infrastructure is grateful to NIS for supporting the heroic efforts of our national carrier to deliver the necessary medical equipment and assistance to our country to successfully counter the spread of corona virus.

Air Serbia continually dispatches its planes and crew for humanitarian assistance, and the fuel support that NIS donates is of great importance in these humanitarian missions, which are vital for Serbian citizens.